About Me- Muhammed Rayhan
This is a page about myself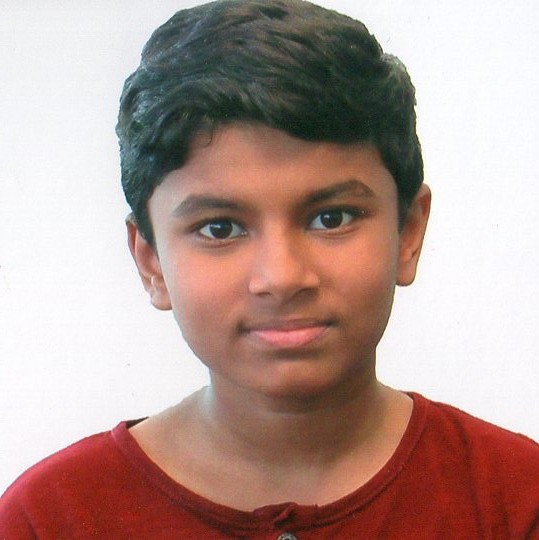 Myself
My name is Muhammed Rayhan. I am studing in GEMS United Indian School, Abudhabi. I am in grade 7.
My Interests
I loved doing python programing and now i am enjoying HTML.I also love playing the keyboard.
I love playing badminton and enjoy playing online games with my friends.
I also love to read books.